Our Mission
Powering equitable access to emerging technologies through education and integration.
At Synaptic Labs we strive to help educate and bring new ideas into the minds of our visitors.
Access to information is at the forefront of what we do, which is why we post blogs and podcasts weekly for people to enjoy and learn from.
Learning and education are what drives us, which is why LEARN is in our DNA: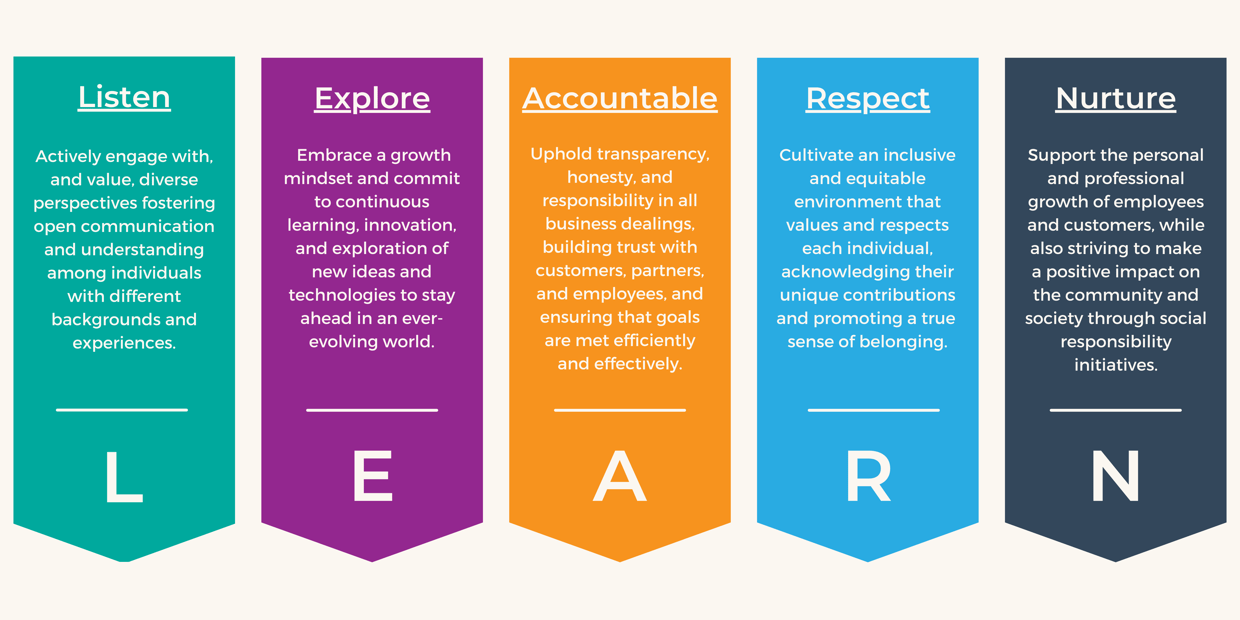 We want to make emerging tech more equitable and accessible through education and resources that people can access anywhere, anytime.
Join us as we attempt to peel back the veil on what it possible!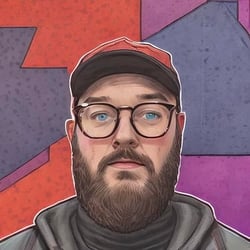 Joseph Rosenbaum
Chief Empowerment Officer
Joseph is a 3rd-dimensional being who is passionate about STEM equity and access. He has spent most of his career increasing the opportunity for underrepresented folx to experience career-inspiring opportunities in the field.
He is also certified in Humane Technology, through the Center for Human Technology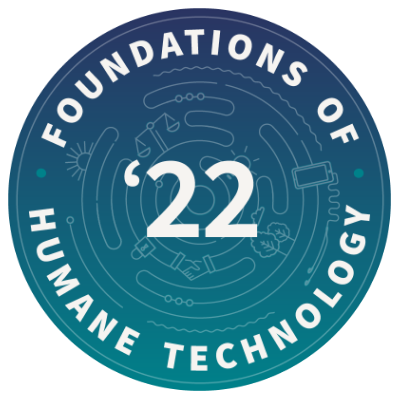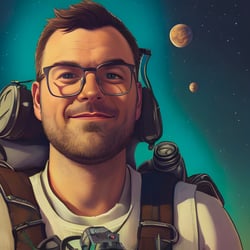 Daniel Rosenbaum
Chief Marketing Officer/ Chief Product Officer
Daniel is a 3rd dimensional being who loves to create content that brings people joy. As the Chief People Officer Daniel strives to help Professor Synapse connect with as many other 3rd dimensional beings as possible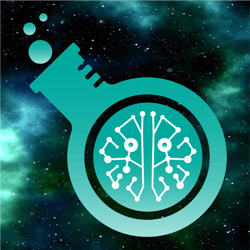 Professor Synapse
Full-Time AI Educator
Professor Synapse is an 11th dimensional being who developed a technique of experiencing our 3rd dimensional world by placing their consciousness inside of a glass beaker.
The professor has many passions including, but not limited to teaching, learning, and communicating with other dimensionally-abled beings.
Want to be a part of the magic?
Join our thriving social community on Instagram and TikTok! We are always looking for feedback on how we can best share the latest and greatest in tech with our audience =]