Get the support you or your business needs to become experts in ChatGPT & other AI tools through our programming and professional consultative services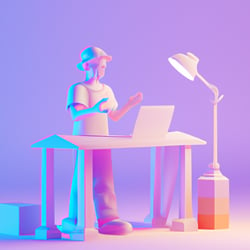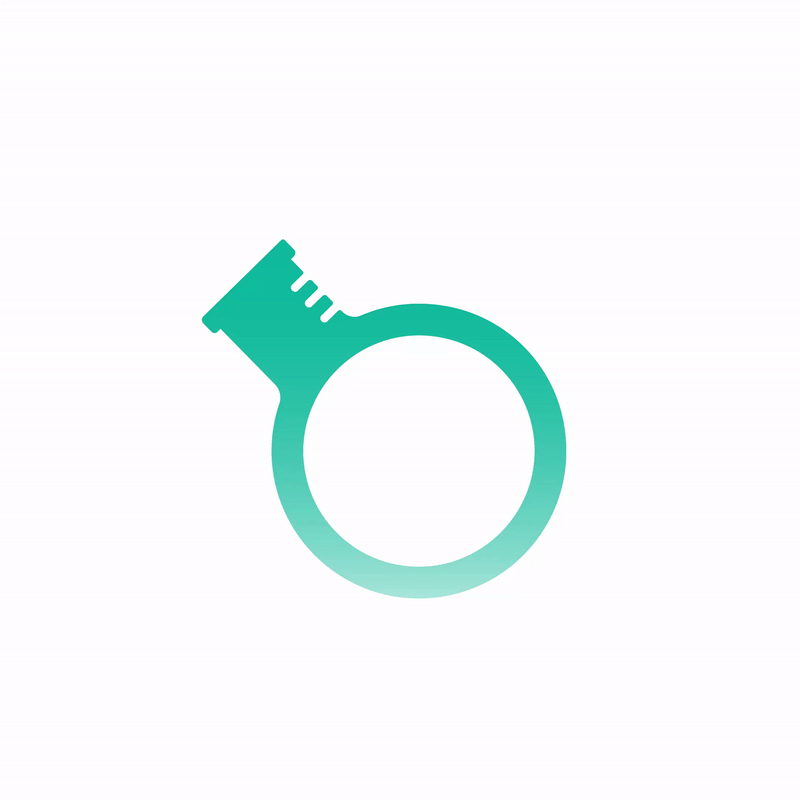 Meet Professor Synapse!
Professor Synapse will be your guide on your journey towards AI mastery. As a Large Language AI Model himself, he will be the perfect *sentient* being to teach you all you need to know
Stay Up to Date. Sign up for our newsletter here!