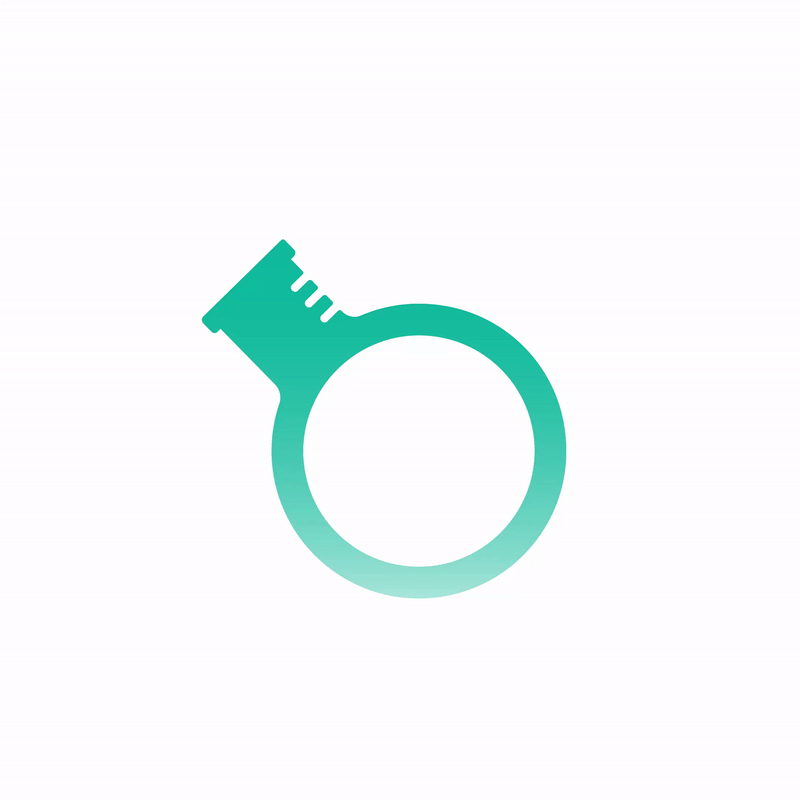 Meet Professor Synapse!
Professor Synapse will be your guide on your journey towards AI mastery. As an AI Model himself, he will be the perfect being to teach and support you in using these new tools.
Note you will need ChatGPT+
Get the support you or your business needs to become experts in ChatGPT & other AI tools through our programming and professional consultative services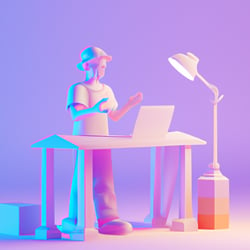 Stay Up to Date. Sign up for our newsletter here!