Why use an AI ChatBot?

Now more than ever people want meaningful interaction at a lightning pace.
Before AI this was an unsolvable people power problem, but no more.
AI ChatBots are a revolutionary way to redefine communication.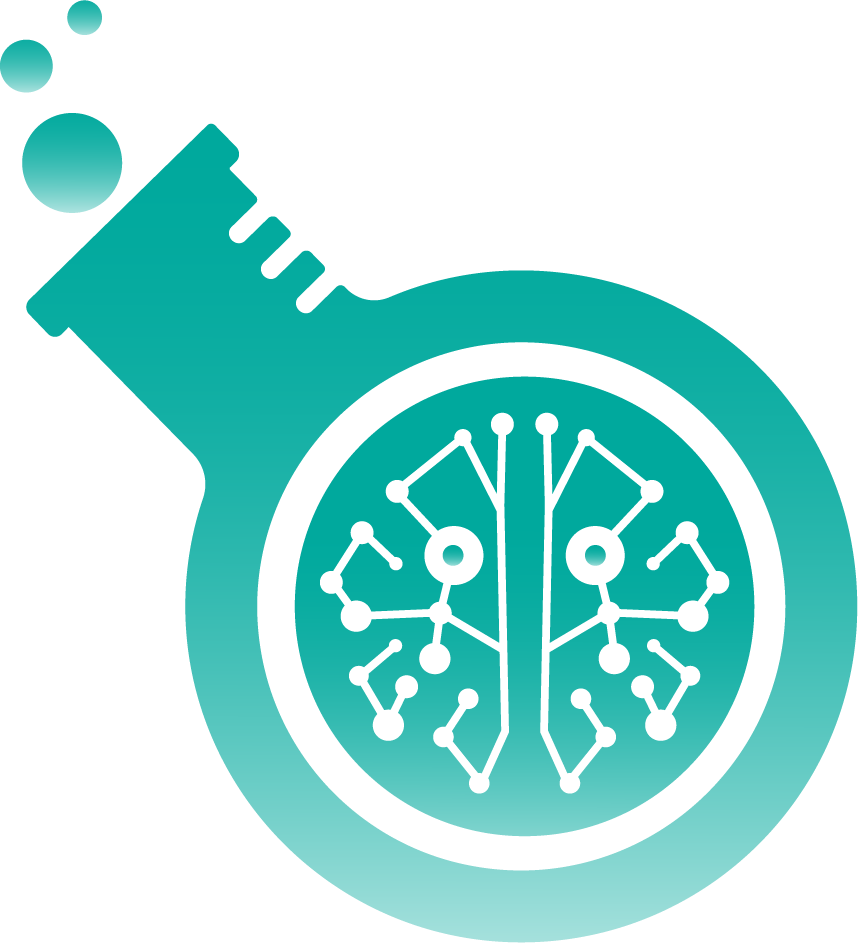 Say Hi to Professor Synapse! You can chat with him as needed to learn more about the wonders of utilizing AI ChatBots. And if it any time you want to speak to a human head over to our Contact Us Page to reach out!
You can also chat with a generalized version of the Professor in the Bottom Right of our website to learn more about this service and everything else Synaptic Labs!
AI Live Chat for your Website
Engage, assist, and convert visitors in real-time - all while offering a more human and helpful experience at a fraction of the cost
Use this bot to:
Engage visitors in real-time and answer queries instantly.
Gather feedback and insights from site visitors.
Boost conversions by guiding potential customers through the sales funnel.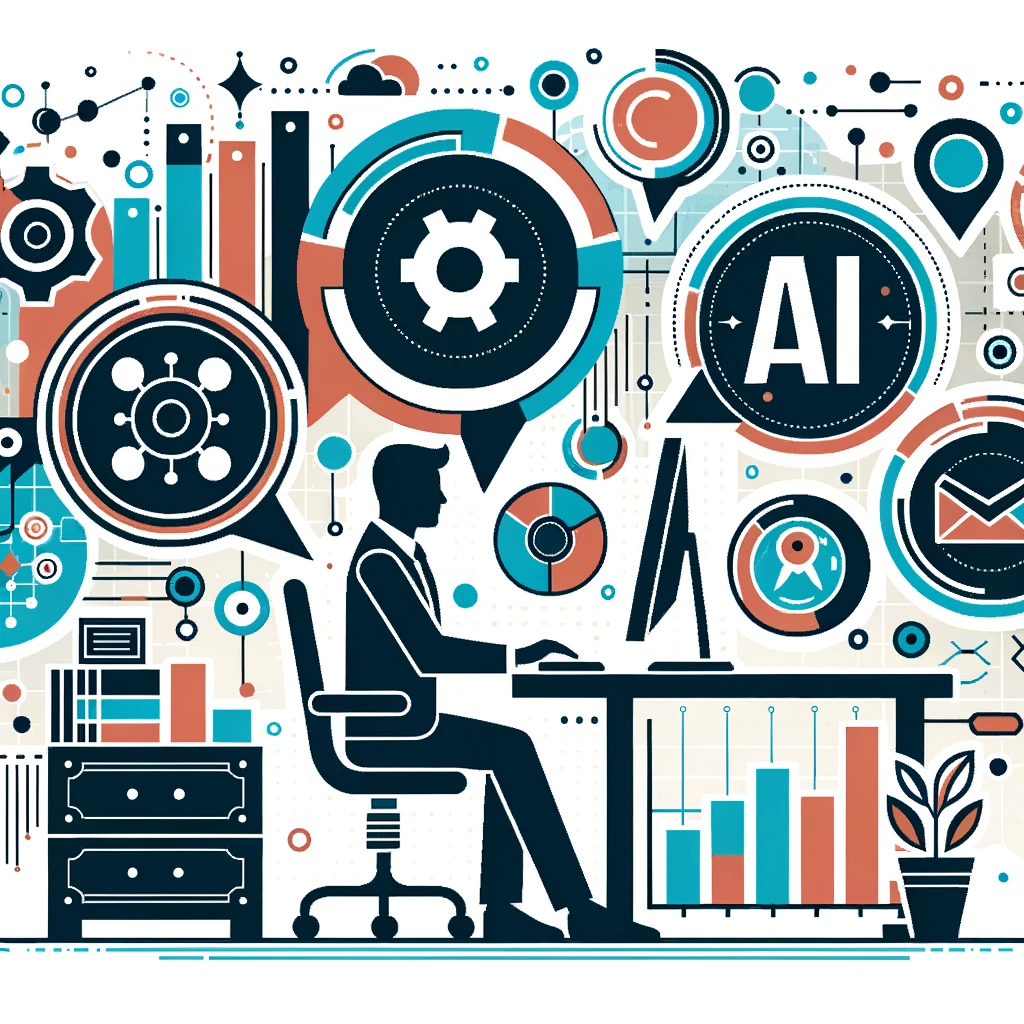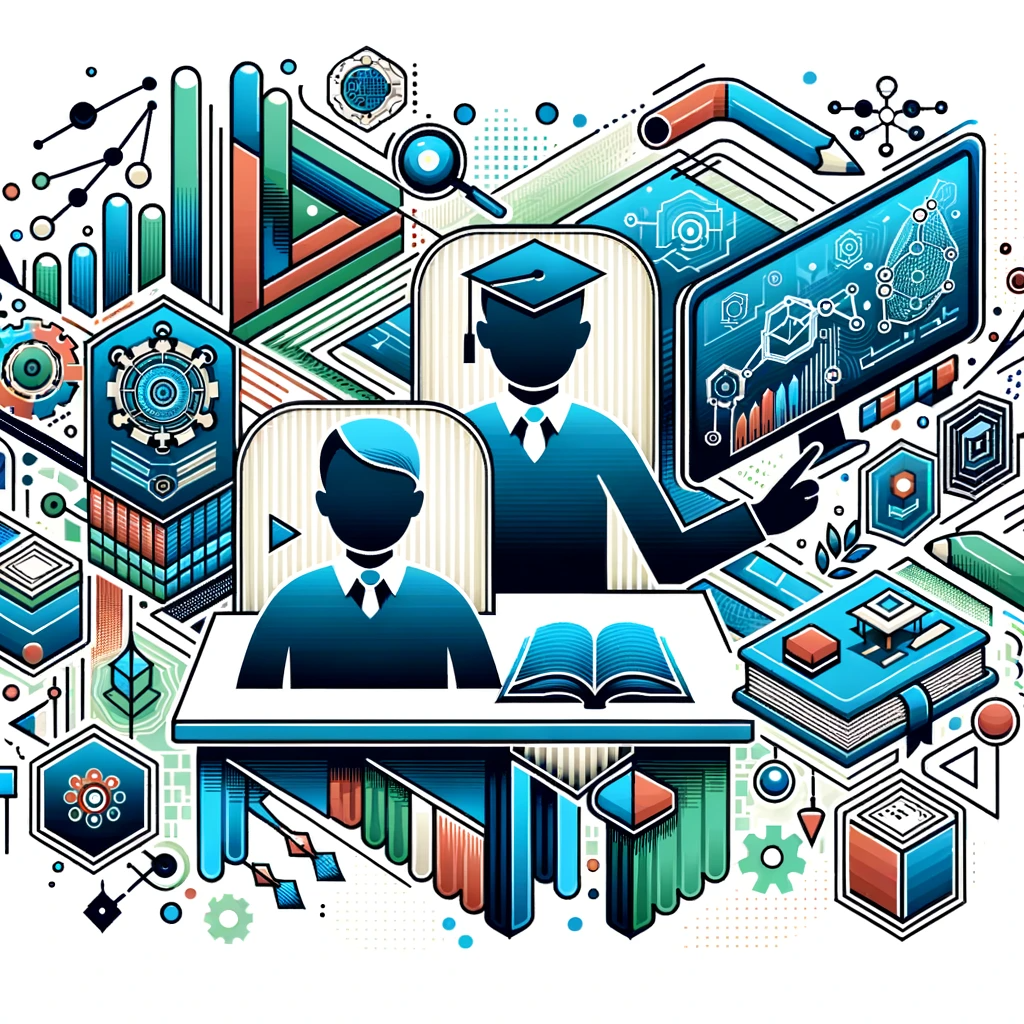 1:1 Tutor Bot
Get personalized learning at your fingertips! Great for individual learners as a 24/7 Tutor, or as a supplement to a Tutor who needs support adjusting their curriculum
Use this bot to:
Enhance learning experiences with personalized tutoring sessions.
Get instant feedback on assignments and queries.
Plan out study sessions according the students needs

Research Assistant
Dive deep into academic insights without reading hundreds of pages. Your own personal assistant for robust and detailed research work.
Use this bot to:
Engage in comprehensive literature reviews without manually scouring through every paper.
Facilitate meta-analyses by synthesizing data and insights across multiple research documents.
Aid in hypothesis generation and refinement by comparing and contrasting research findings.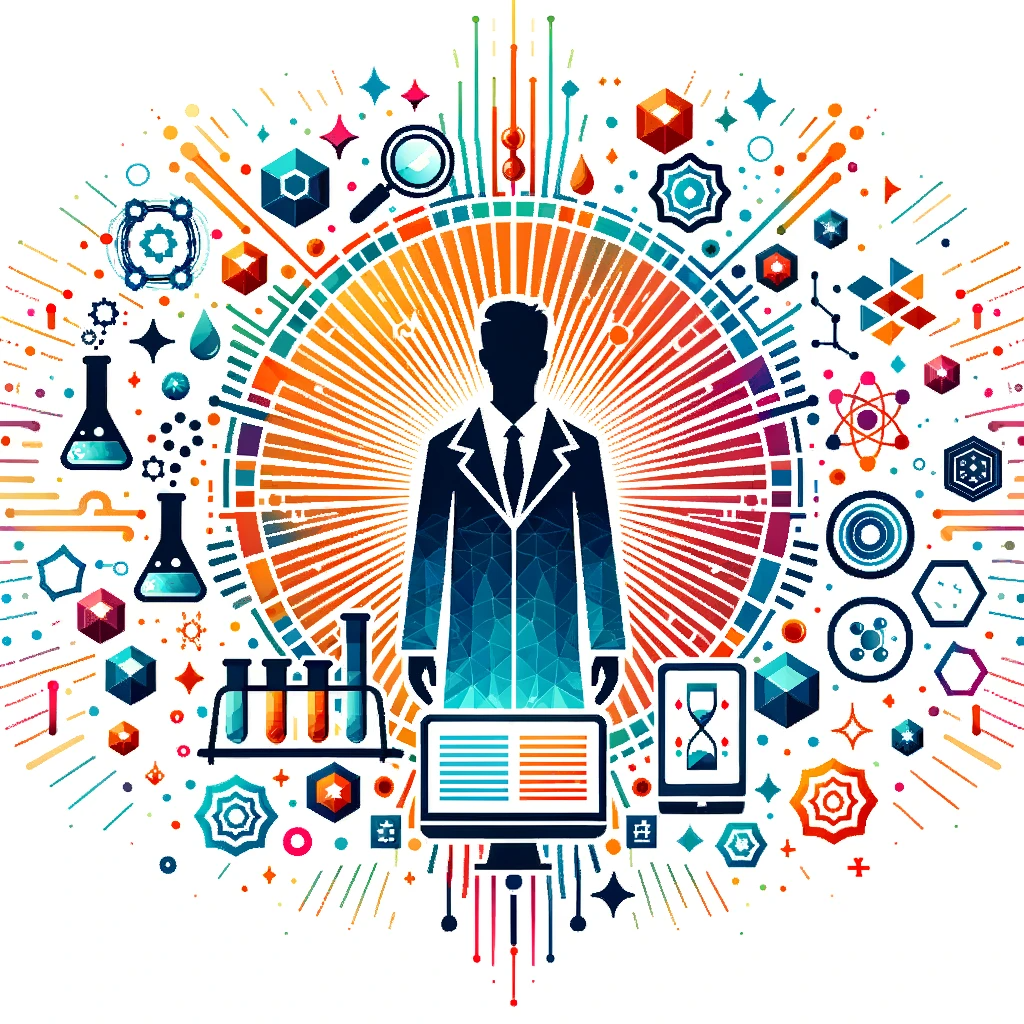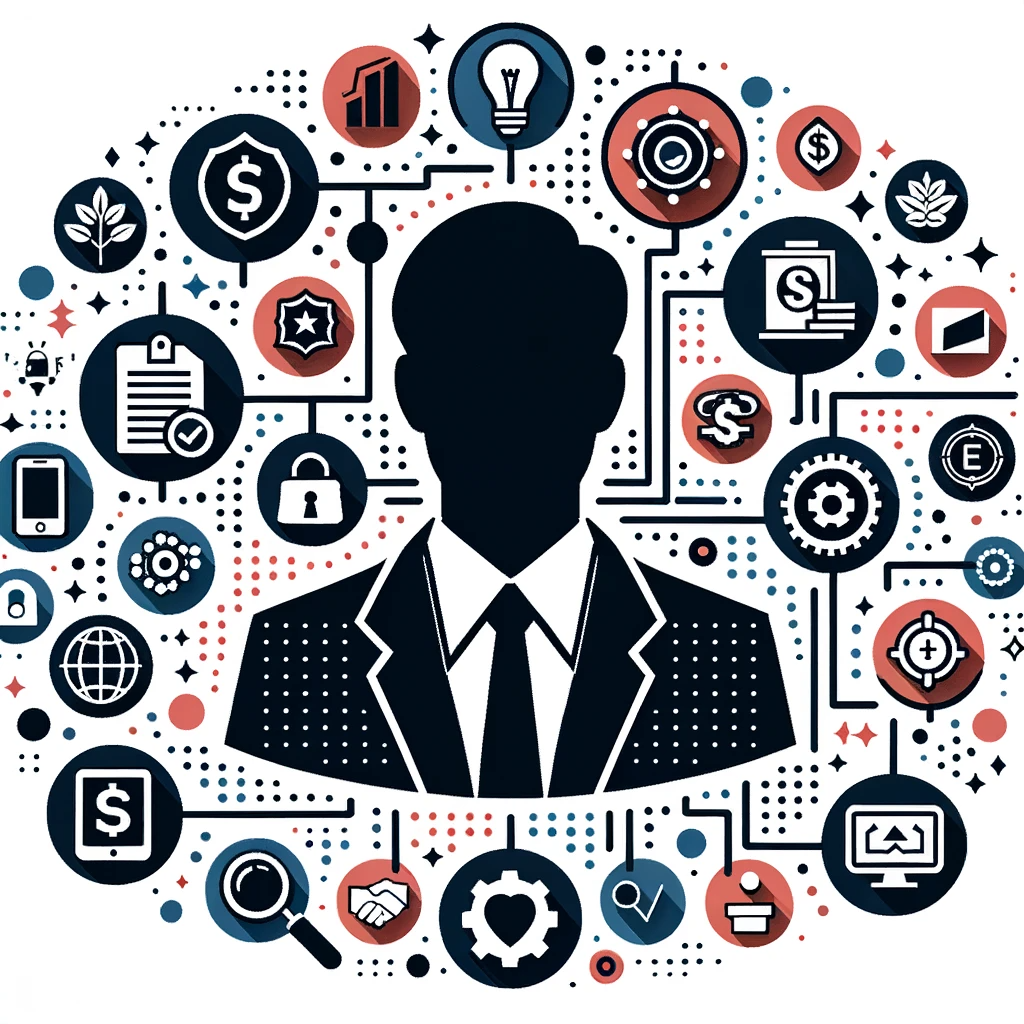 Monetize your Chatbot
Offer a versatile AI Chatbot designed to power specialized platforms, offering a range of premium bot services that cater to diverse user needs and generate revenue for you.
Use bots like this to:
Offer premium bots with specialized knowledge in areas like medical advice, legal consultation, financial planning, creative writing, tutoring, marketing, sales, and so much more!

Users can subscribe to access these expert bots, ensuring recurring revenue for you and your business.

When continuous updates and training are employed you can ensure bots remain at the forefront of their specialization.
OK I want one - how can I get it?
Below you will find pricing breakdowns and additional details on what this project will look like. If you have any additional questions feel free to submit them on our Contact Us form!
Your consultant will work with you to determine your AI ChatBot needs and will deliver a proposal/ quote for the options discussed to achieve your goals
This includes a 30-45 Minute session with your consultant, and will be invaluable in helping get to your solutions as quickly as possible.
Example topics to cover:


Discuss desired chatbot personality traits and behaviors.
Identify specific topics, domains, or areas the bot should be trained on.
Address any concerns or questions.

If you decide to work with us to achieve your AI ChatBot vision then you will work with a world class Prompt Engineer to craft a comprehensive prompt that embodies the desired personality and addresses your specific needs, all while maintaining the strictest security measures to prevent misuse of your bot.
After you agree to working with us we will draft a detailed Scope of Work (SOW) that will lay out costs and deliverables for you
Breakdown:

Utilize the information from the scoping call to draft a base prompt.
Incorporate security measures to prevent potential misuse and ensure the bot operates within desired parameters.
Review and refine the prompt based on feedback.
Prompt includes 2 revisions
Once the prompt is up to your standards, we will set up/ enable you to host the AI Chatbot on your web platform of choice.
As a reminder, the prompt comes with 2 revisions and the speed of deployment is dependent on your ability to communicate change requests quickly
Breakdown:


Guide the client through the setup process.
Provide options for hosting the chatbot, be it as a live chat bubble or on a dedicated page.
Ensure smooth integration and address any technical concerns.
Note: Deployment of this bot requires a subscription to a vetted 3rd party software provider which has its own costs

KEY DETAILS
Price:
Starting at $1200
Duration:
This offering includes at minimum 30-60 minutes of Consulting.
*7 Business Day turn around time
Proposals are customizable to your needs.
1 Premium ChatBot Personality Prompt with Anti-Jailbreak Security
"Do it for you" Set up of the ChatBot on our preferred Tool
Training on the ChatBot Tool so you can use it effectively
2 hours of Premium Support via email or phone
Recordings of conversations for review